Today I opened 20 krosboxes from season 3 and I got about 10 boombas from them which is 50% chance of getting one. I don't know if it is some kind of bug or I am so unlucky, Screen from the last 10 krosboxes: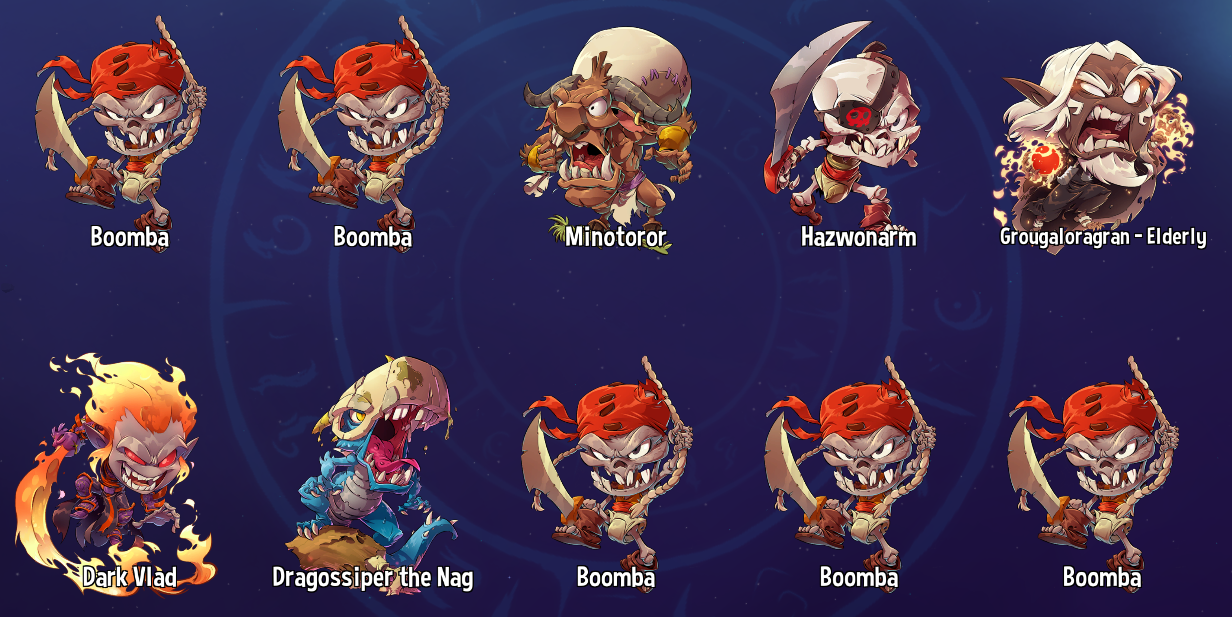 Score : 1017

Score : 66

Not long ago i opened 5 krosbox. I got 3 Boomba from them. FeelsBadMen ;(
[Dewit]
-
ANKAMA
-
March 29, 2016, 12:08:08
I'm afraid it's nothing but bad luck from your part. We've carefully looked at the numbers, and Boomba isn't "weighted" in any particular way, and wasn't distributed significantly more than other characters. So... bad luck.
That being said, we've now tweaked Season 3 Krosbox drop rates, so there's more variety on average than before. I hope this will help in the future.
Score : 189

IT WORKED, I LOVE YOU